Description
This hard enamel pin badge is a sleek addition to a lapel, bag or a gift for an Adam Smith fanatic. 
A discreet marker and recognition of the House and Smith's place in the world.
Dimensions: 12mm
Hard enamel, butterfly clutch, gold plated with black detail
Shipping / postage weight: small envelope 
Made in the United Kingdom by MadeByCooper 
In Stock - Buy Now
£5.00
All profits from the sale of our merchandise are invested into the management of Panmure House and the development of its programmes.
Other Items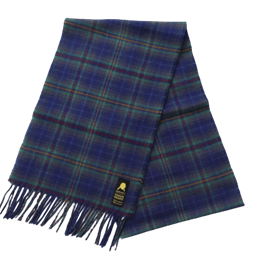 Tartan Scarf
£30.00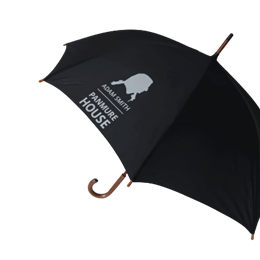 Umbrella
£10.00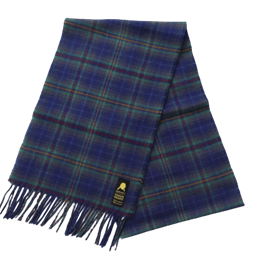 Panmure House Bundle
£45.00