The Panmure House project would not be possible without the generous support of past and present donors from across the globe.
We are grateful for every donation, no matter the size, for the positive impact it has had on the renovation, restoration, and rejuvenation of Adam Smith's Panmure House. Thanks to the support of our global community of supporters, our programmes continue to grow and thrive, and we are able to deliver our mission.
OUR FOUNDER SPONSORS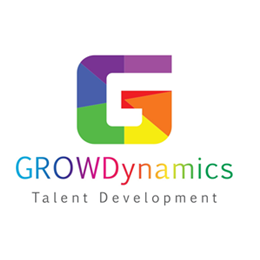 GROWDynamics
Founded in 2015, GROWDynamics aims to foster human-centric leadership in the ever-changing AI digital world. They work in the space of creating synergy between education and business. They offer customised leadership courses that facilitate leadership development.
GrowDynamics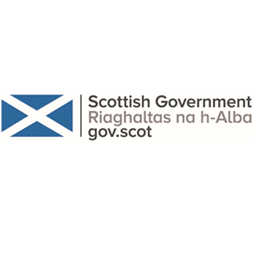 Scottish Government
The Scottish Government is the devolved government for Scotland and has a range of responsibilities that include: the economy, education, health, justice, rural affairs, housing, environment, equal opportunities, consumer advocacy and advice, transport and taxation.
The Scottish Government