ABOUT THE PROGRAMME
This series of events is designed to celebrate Scotland's intellectual and cultural contributions to the world, aptly delivered from the final home of Adam Smith, the father of modern economics.
Produced by Video Production Edinburgh.
LIGHTS OF CALEDONIA LECTURES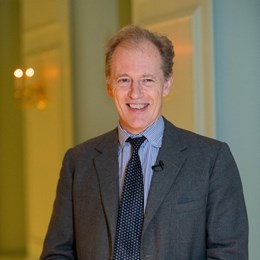 Andrew Gilmour
Professor Richard Williams, Principal of Heriot-Watt University introduces our inaugural keynote speaker, Andrew Gilmour. The Former Assistant Secretary-General in Human Rights opens with a lecture on 'A Scots View from the UN', finishing with a stimulating Q&A session with the live audience in Panmure House.

Click below to watch the full session.
A Scots View from the UN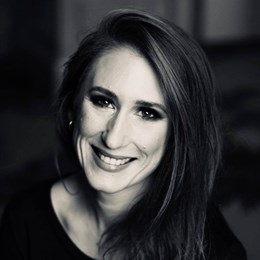 Dr Caroline Howitt
Professor Heather McGregor CBE, incoming Provost, Dubai campus, Heriot-Watt University hosts the second Lights of Caledonia session. Panmure's own Programme Director, Dr Caroline Howitt presents a keynote lecture inspired by her PhD thesis on 'How to Read Robert Louis Stevenson', followed by a live Q&A session on Zoom.

The session will be readily available on our website soon.
How to Read Robert Louis Stevenson