A report is published after each session, highlighting the key discussion points. All five reports from the Hutton Series will be collated and contribute to the final paper that will be presented at COP26 in November 2021.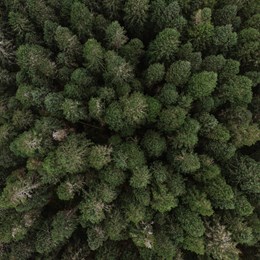 Session One Report
Establishing 10 key priorities, actions and innovations to mitigate climate crisis. Our keynote speakers for the inaugural session in October 2020 are the environmental and polar scientist Professor Sir Ian Boyd, former chief scientist at DEFRA & member of SAGE, and the CEO of Natwest Group (formerly RBS), Alison Rose.
Click here to access the report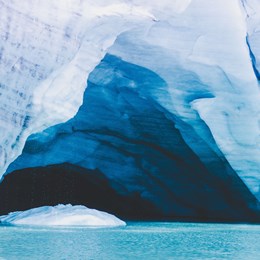 Session Two Report
The response from the financial sector. Our keynote speakers for this second session were Keith Skeoch, Chairman of Aberdeen Standard Investments Research Institute, and Kirsty Hamilton, Former Director of the Low Carbon Finance Group.
Click here to access the report