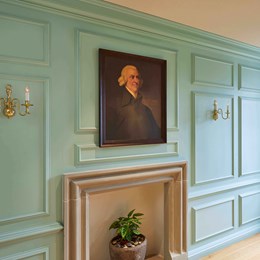 Rooms & Facilities
Panmure is a wheelchair-friendly venue and is equipped accordingly. This section outlines our room specifications and serves as a useful guide for visitors, event organisers and hosts.
Rooms & Facilities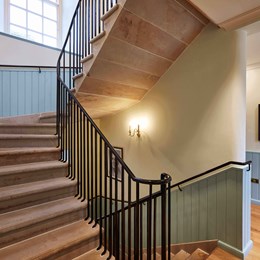 Terms of Engagement
Events in keeping with our mission, purpose and/or values are approved by our Programme Director. Our Terms allow for event organisers to explore the possibilities and opportunities to use the House as a unique, intimate venue.
Read more
Venue Use Enquiry
Panmure House takes event proposals through our Enquiry Form. Event organisers may be asked to elaborate on proposed details before approval, but we welcome all queries in line with our Terms of Engagement.
Venue Use Enquiry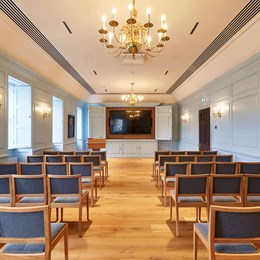 Founder Sponsorship
The opportunity to collaborate with Panmure House over a 3-year period comes in the form of our Founder Sponsorship. This is open to organisations and individuals who have aims or interests congruent with Adam Smith's work and/or the Panmure House project itself.
Founder Sponsorship
How to Find Panmure House
Please click here for a comprehensive list of directions to the House. You can find parking information within this document, as well as in our Frequently Asked Questions.